Our Mission…
It is our vision to meet the basic hunger needs, for all people in Watauga County, by having access to nutritious food. We strive to meet our community's food insecurity needs by providing nutritious groceries to people in need. As longtime leaders in the fight against hunger, we believe that working together as one will improve overall access to healthy food in a way that ensures kindness, dignity and hope. We believe that access to nutritious food is a fundamental human right. Therefore, we are guided by the following core values: We believe that all people have inherent worth. We are committed to equitable and inclusive treatment. We strive to provide quality service to our clients. We efficiently leverage donated resources and volunteer time to further the mission of Blowing Rock Cares Food Pantry.
Our history
Where we came from
Blowing Rock Cares Food Pantry was started in November 2009 by Grandparent Linda Laughter, Parent Liz Tincher, and Blowing Rock School Secretary Trish Kohlasch after playground discussions in October. In the first 7 months an average of 20 children and adults were helped each month.
As of 2013, Blowing Rock Cares Food Pantry has evolved into a resource of Rumple Memorial Presbyterian Church.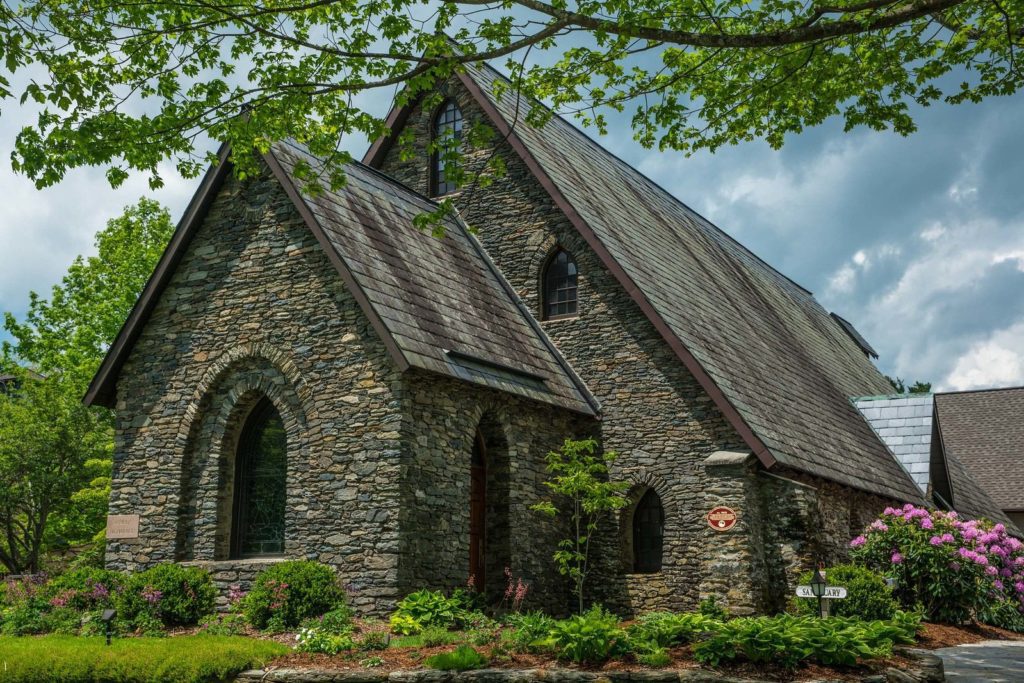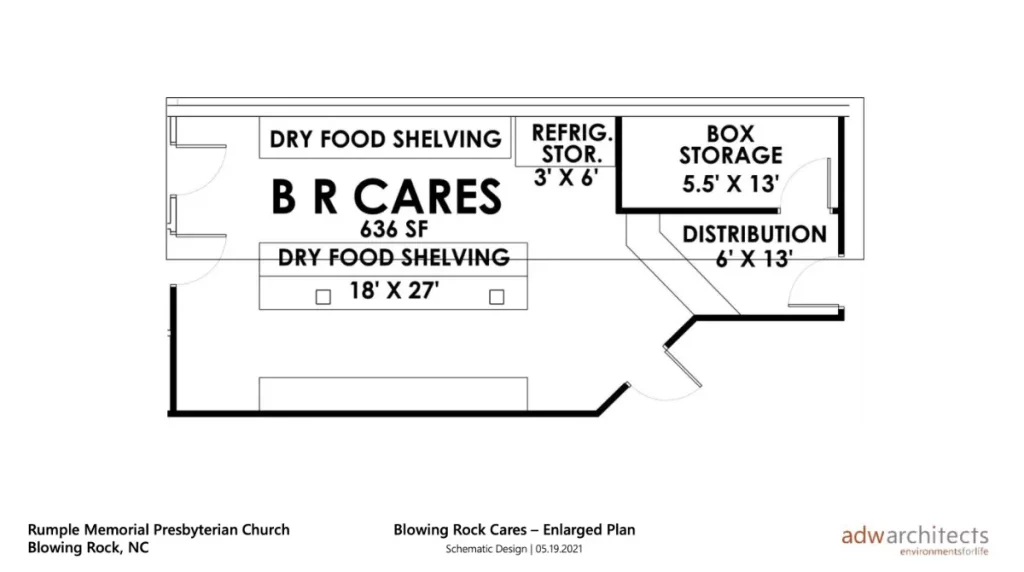 Our future
Where we are going
The future is extremely bright for Blowing Rock Cares Food Pantry! We will be building a brand new space for the food pantry as part of Rumple Church's approved Master Plan. Stay tuned for more!
Members
Meet The Board Members for Blowing Rock Cares Food Pantry
John Green

Vice President

Dennis Norris

Procurement

Cristy McKinney

Member at Large

Don Rives

Member at Large

Gary Gloster

Member at Large

Karen Shugart

Member at Large

Rick Richardson

Member at Large

Mike Mayfield

Session Liaison

Paul Horton

Session Liaison